Some Testimonials from pupils:


Thank you so much Gesa! I am a complete beginner with no prior experience and was sure I wouldn't be able to follow along, but it worked out fantastic!!! So grateful! Thank you!
"I look forward to additional classes from this clear and engaging instructor. Thank you for putting this class together!"
"There are a lot of different skills covered in this class but Gesa manages to simplify it all to make a really great introduction for beginners. I would definitely recommend this class!"
"YOU ROCK Gesa ....What an excellent tutorial, so well paced and informative...with a charming dash of humor."
Thank you! i can tell you put a ton of hard work and effort into this class and it shows! I really enjoyed it and can't wait for more of your work!
(All these come from my courses on Skillshare)
Hi, I'm Gesa!
From a young age, I was mesmerized with anything artistic. Drawing, painting and sculpting have always been a way of expressing myself. I also occasionally photograph, love making music and singing, played theater and in a musical, wrote some short stories, tattooed myself and a few friends, and even founded a Manga-creation-group (and a Pokemon fan club!) in Gymnasium (high school in Germany :)
This brings me to my achilles-heel, as well: I am having a hard time focusing on anything for long! But I have learned that if you want to get anywhere in life, you need to focus (at least a little bit ;)
I graduated in the traditional art of goldsmithing, in which I was the best graduate of 2015 in the whole of Northern Germany. Since having apprentices was always one of the more fun parts of being a craftswoman for me, I also have an official degree in teaching for the arts+crafts. Since 2019 I am also working towards a bachelor in economics.
Being an autodidact in 3D modeling and printing, especially with jewelry and sculpture, I have gone freelance since 2017 and am teaching online since 2020.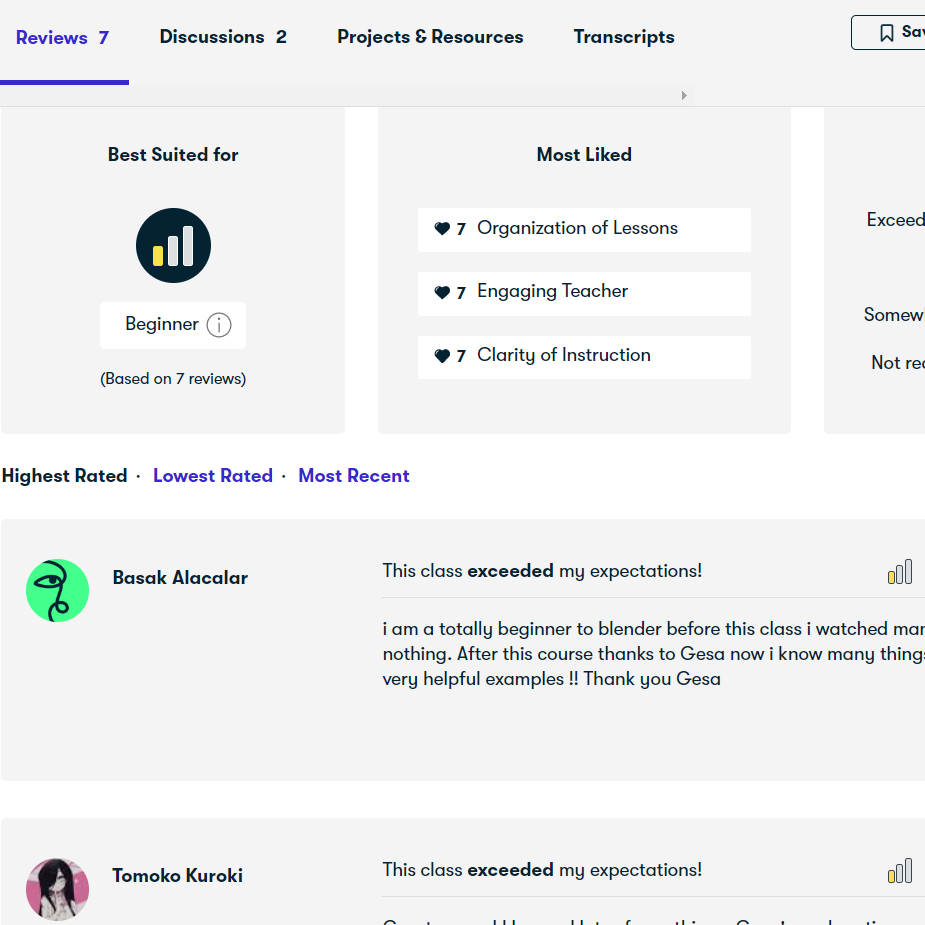 Hundreds of happy students!
Many students on Skillshare already love Gesas courses. She is a Top Teacher with a growing following on Skillshare. Here you can buy her courses directly.



Many sucessful projects created by students
Many students have started their 3d and design journey with Gesa and her courses.

Solid learning experience
Gesa Pickbrenner has a certificate in teaching for the arts &crafts and years of experience in giving online courses.

Check your inbox to confirm your subscription