Hi, I'm Gesa!
I love sharing my knowledge in artistry, jewelry design and 3d.
My background: I am a professional goldsmith and autodidact in 3d (printing) design.

When I was in goldsmithing school, I was frustrated by the lack of 3d design in the curriculum. So, I set out to learn about it on my own. And after some years of practice, I started freelancing as a 3d designer - my first customer was my former boss! :)
Late night 3d modeling, visiting goldsmith shops and doing cold-calling followed, until I had a solid customer base.
Now, I am sharing my knowledge in the form of organized courses and lessons, because I want to spare you the same trial and error methods I had been stumbling through in my first years.






Some Testimonials from students:


Thank you so much Gesa! I am a complete beginner with no prior experience and was sure I wouldn't be able to follow along, but it worked out fantastic!!! So grateful! Thank you!
"I look forward to additional classes from this clear and engaging instructor. Thank you for putting this class together!"
"There are a lot of different skills covered in this class but Gesa manages to simplify it all to make a really great introduction for beginners. I would definitely recommend this class!"
"YOU ROCK Gesa ....What an excellent tutorial, so well paced and informative...with a charming dash of humor."
Thank you! i can tell you put a ton of hard work and effort into this class and it shows! I really enjoyed it and can't wait for more of your work!
(All these come from my courses on Skillshare)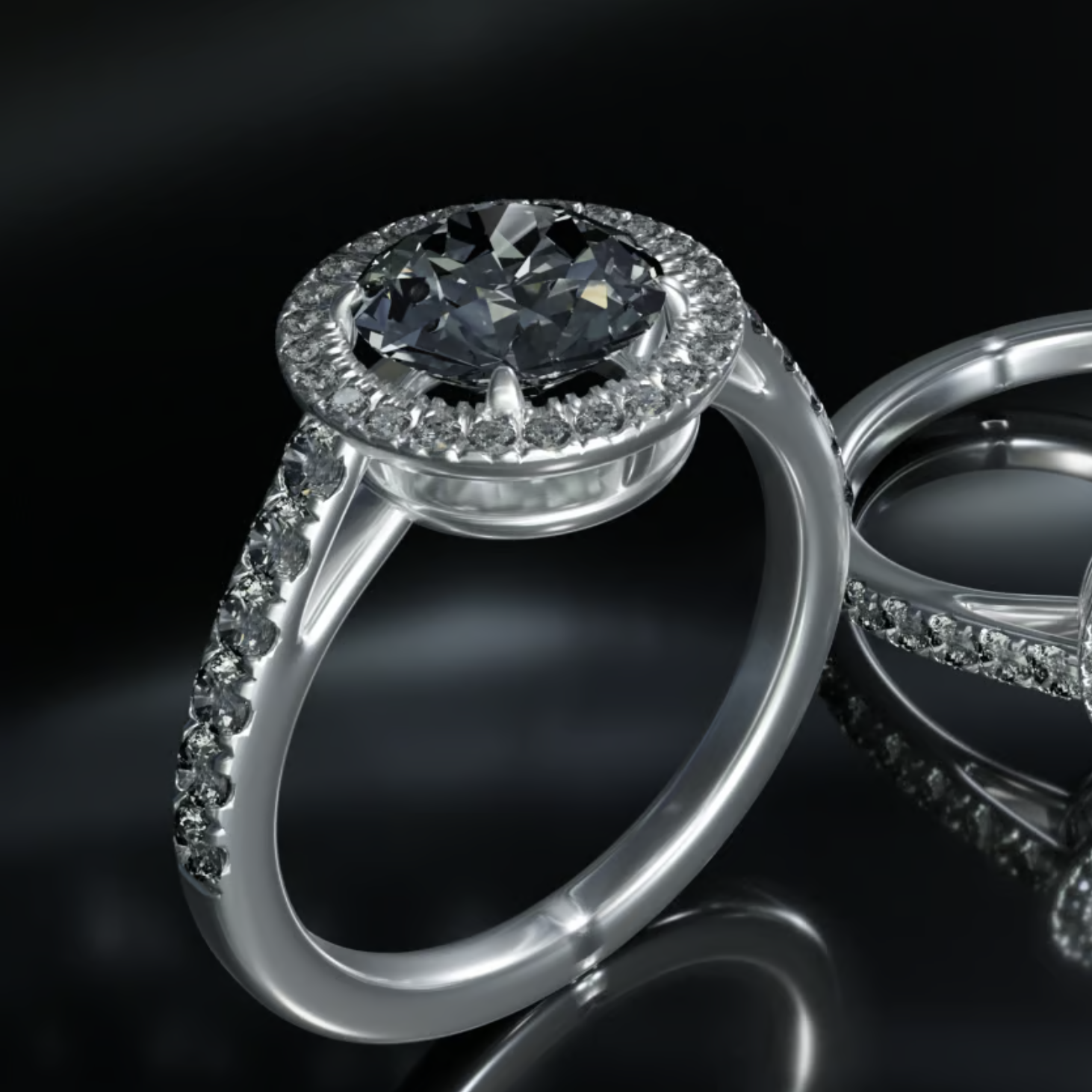 Thousands of happy students!

Many students on Skillshare already love Gesas courses. She is a Top Teacher with a growing following on Skillshare. Here you can buy her courses directly.



Many sucessful projects created by students
Over 5000 students have started their 3d and design journey with Gesa and her courses.


Solid learning experience
Gesa Pickbrenner has a state certificate in teaching for the arts & crafts. Also, years of experience in goldsmithing and 3d design as well as giving online courses.


Check out our beginner courses!


Check out our intermediate courses - basic Blender knowledge recommended:

Kurse auf Deutsch (Anfänger):


Check your inbox to confirm your subscription